Hitz voor Kidz feels that children with muscular diseases should be able to play, sing, dance, do sports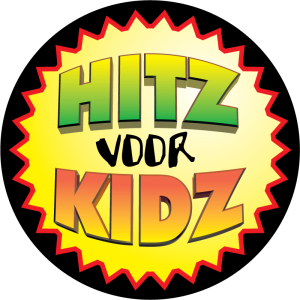 freely. For many of them, it isn't that easy. That's why Hitz voor Kidz organizes – under the motto strong together against muscular disease – Hitz voor Kidz Popconcerts.
For Hitz voor Kidz, Yat has acted as a runner, as well as a Stage Manager and Artist Leader.