Drew Erwin is a 19 year old singer songwriter based out of Memphis, Tenne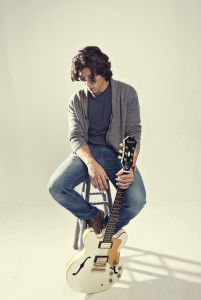 ssee. At the age of 16, with
no performing experience, America voted him the Youtube Audition winner on America's Got Talent season 7. Since his appearance on live television, he has been developing his sound locally. He has shared the stage with Aussie pop star Cody Simpson, Kelly Clarkson, Pentatonix, Youtube sensations Megan & Liz, Chris Wallace (Ex-frontman of The White Tie Affair), A Rocket to The Moon, and Kat Graham. With 7,000+ Twitter followers, 4000+ Facebook likes, and 10,000 Youtube subscribers, his fan base is steadily increasing. Erwin is currently producing his first full length album scheduled to release at the beginning of 2016.
Yat was responsible for scouting and signing Drew to Blue TOM Records. He also managed him for a short period, taking care of his online presence, setting up studio sessions and so on.

Social Media
Twitter                                                                    Instagram                                                          Facebook