In the Spring of 2005, Music Business and Recording Technology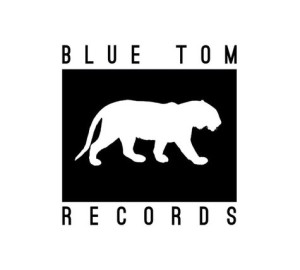 majors enrolled in the University of Memphis, Rudi E. Scheidt School of Music, Music Industry Division's Record Company Operations class along with members of Memphis MEISA (Music and Entertainment Industry Student's Association), founded Blue T.O.M. Records, a division of the university's long established blues label Highwater Records.
Originally under the guidance and supervision of the course instructor and label faculty advisor, Assistant Professor Tonya D. Butler, the students brain-stormed, designed and began to operate a fully-functional independent record company. The label includes with an in-house studio, trained engineers, and a plethora of student and local talent. Music industry students are responsible for every aspect of the company's operations, including A&R, recording, production, marketing, artwork, manufacturing, distribution, retail, press and radio promotion.
The label is now under the guidance of Ben Yonas, Asst. Professor of Music Business, who received a B.F.A. in jazz piano performance and B.S. in Economics from the University of Michiganm Ann Arbor. Ben is the founder of Yonas Media in Oakland, CA, a music production, artist management, and event production company; Ben also founded Metaphonic Recording Studios in New York, NY. Prior to that, he was co-owner and manager of Coast Recorders, San Francisco's largest recording studio. His productions have garnered a Grammy nomination and a European Grammy.