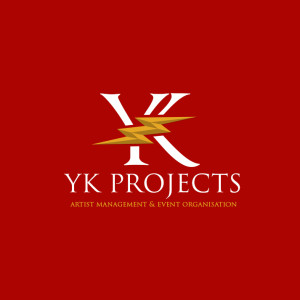 A Dream will only remain a dream if you don't go after it.  A Dream becomes reality once you fight for it.  Dream Believe.  ~ Yat Karel
A young developing organization that gives client-friendly opportunities to new talent, through teamwork and creativity. We scout nationally and internationally using our customized talent recognition method (Focused on the X Factor of the talent).  To work more efficiently with talents and building a good relationship, we believe that the relationship between manager and talent should remain informal.
YK Projects is a company that develops with Yat's creativity and networking skills, and the commitment of its team members who are ready to do everything to promote and make progress with the clients' career, also thinking of new ideas and concepts at a consistent pace. This is the company that puts the clients' needs and wants in first place and offering them all feasible and creative opportunities.
Partners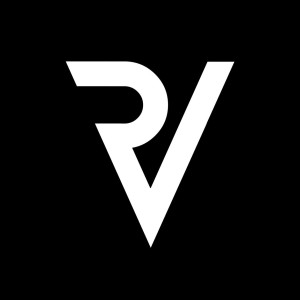 Associates